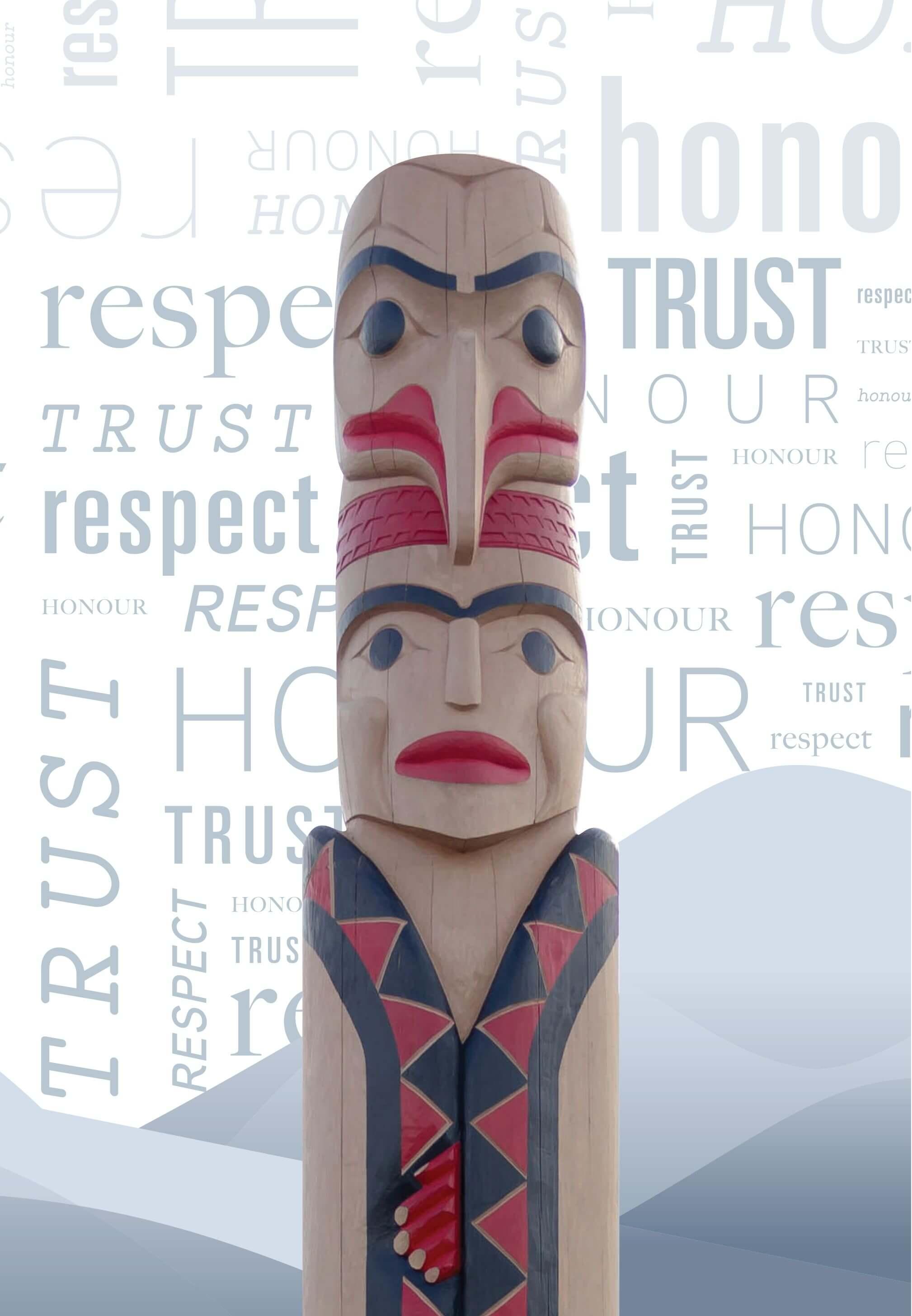 SECTION TITLE
Looking to finance your next vehicle?
Jaclyn and her team are your credit counselors in the auto financing industry, specializing in helping our First Nations friends!
Credit, financing and securing your auto loan can become confusing, and at times quite frustrating.
If you're worried about your credit, STOP!
Let our automotive financing experts walk you through the auto loan process or leasing options to help you make an informed decision.
Regardless of your credit situation....you can still deal with the best!
Our selection of vehicles is vast with our inventory numbering in the hundreds, including Ford, Lincoln, Mitsubishi, Honda, Mazda, Audi, Chevrolet, GMC, Hyundai, Jeep, Kia, Nissan, Toyota and Volkswagen. Chances are good we have exactly what you're looking for right here, right now!
Let Our First Nation Finance Specialists help you!
Let us help you secure your automotive financing, and put you in the driver's seat of your next vehicle today!
Jaclyn's team is here to help you make an informed decision and put you in the driver's seat of your next new or used vehicle.
The First Nations Finance Team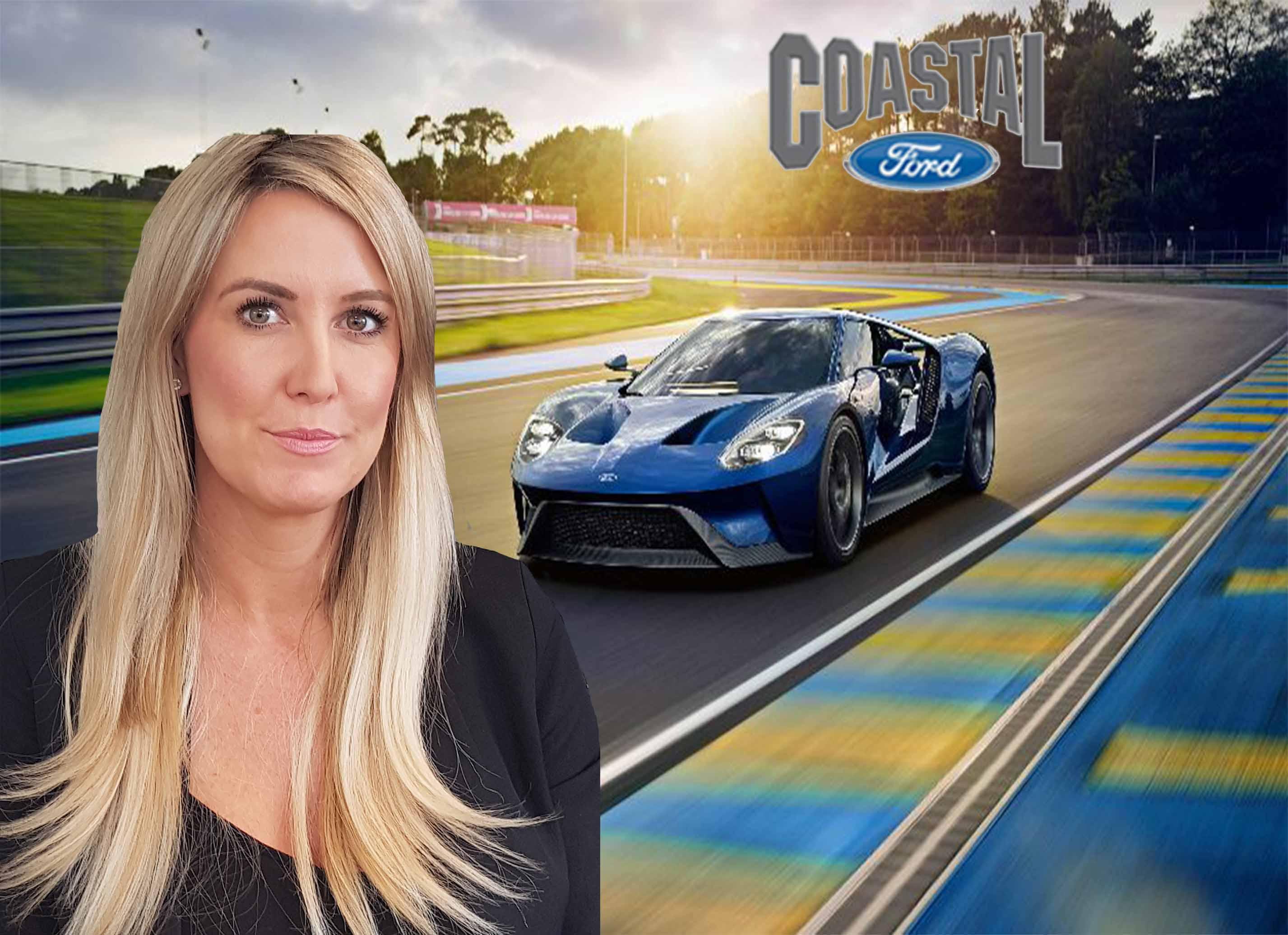 Jaclyn Cucca
Manager of First Nations & Special Finance
Originally from Nanaimo, Jaclyn comes from an automotive family and has over 10 years of industry experience. She appreciates having the chance to work with the First Nations community on something as exciting as purchasing a new vehicle. Like everyone else on the team, her priority is to treat every customer with trust, honour and respect. Outside of work, Jaclyn enjoys spending time with her two young kids.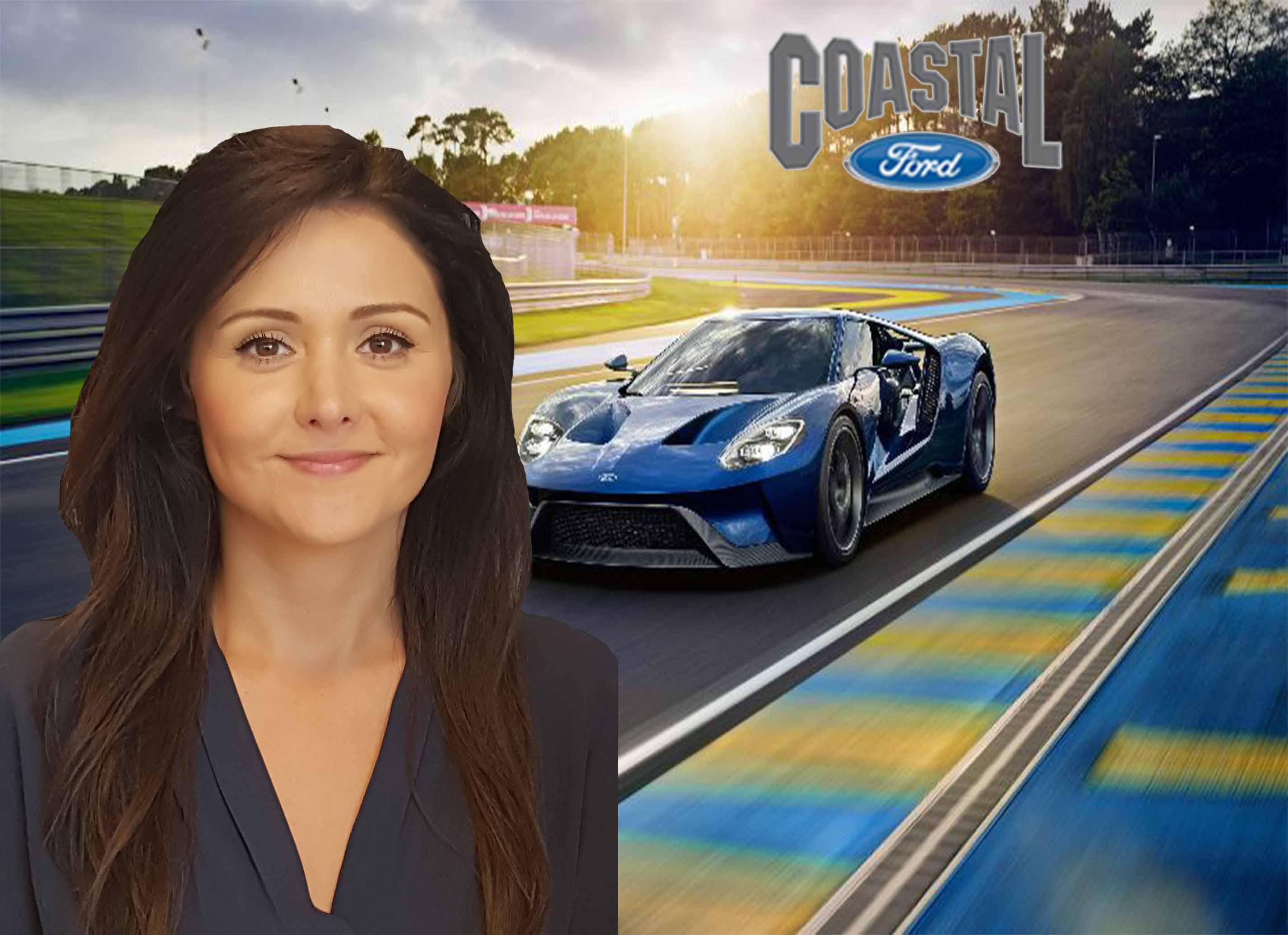 Laaya Turner
Finance Specialist
Laaya has a strong insurance and finance background, making her a great knowledge base for customers throughout the buying and ownership process. In her free time, Laaya loves to travel and scuba dive. A few of her favourite places include Thailand and the Philippines, although it's unlikely that she will visit again because she tries to never visit the same place twice.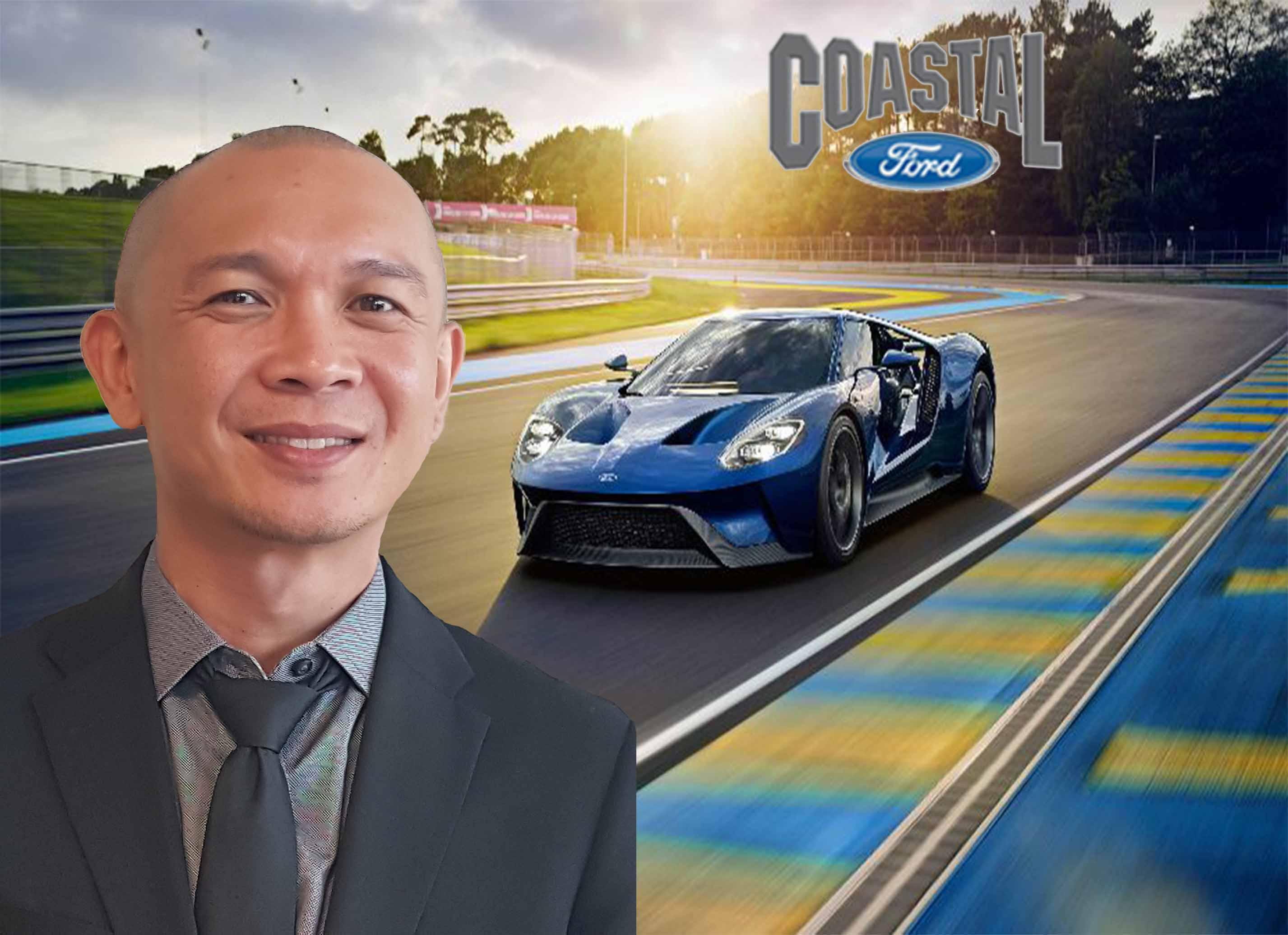 Gerald Cagampan
Finance Specialist
Born and raised in Powell River, Gerald grew up with close ties to the First Nations community. He feels very fulfilled helping his customers get into a car that will work for them. Gerald is always thankful for the opportunity to build trust and respect with his customers and treats everyone fairly. On the weekends, Gerald is an established club DJ and spends his nights spinning 90's R&B and Hip-Hop.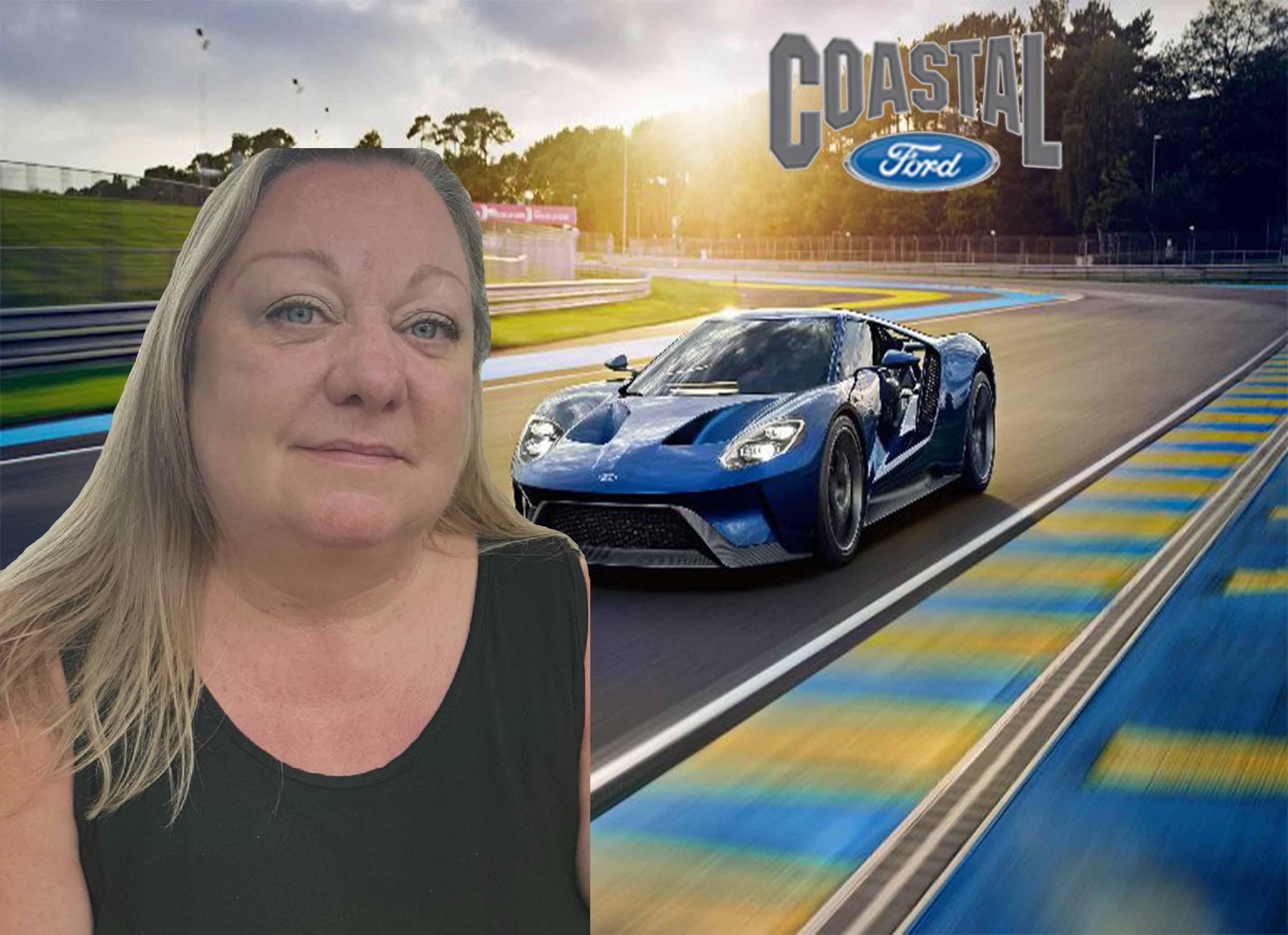 Leah Bolton
Finance Assistant
Affectionately referred to by her customers as 'Aunty Leah', she considers each one of her customers family and is honoured to be serving the First Nations community. Leah is the first point of contact for you throughout the ownership experience. She prides herself on speaking with respect and working in a spirit of truth.